Inspired by the hugely successful Destiny, I decided to make an FPS this week.
Like the rest of the internet, I was heartbroken to see the Loot Cave go. After the hours we spent together, the times we shared, the laughs, the head shots, the false Purple Engrams… I knew that I had to create a tribute to this lovely cave.
Welcome to Interactive Cave Shooting Simulator.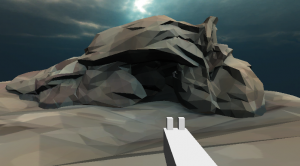 The premise is simple. Shoot the cave. Witness the mountains of loot.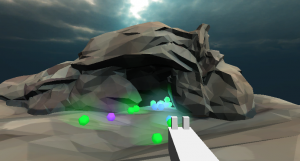 …and level up!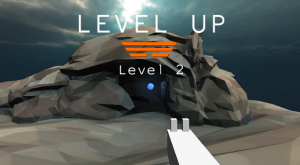 For those of us who will always remember Loot Cave, may this be a fitting tribute.
Week 11 – Interactive Cave Shooting Simulator
Big thanks to Luis Yepez for modeling the cave and environment!
-Dan